First Watch Credit Union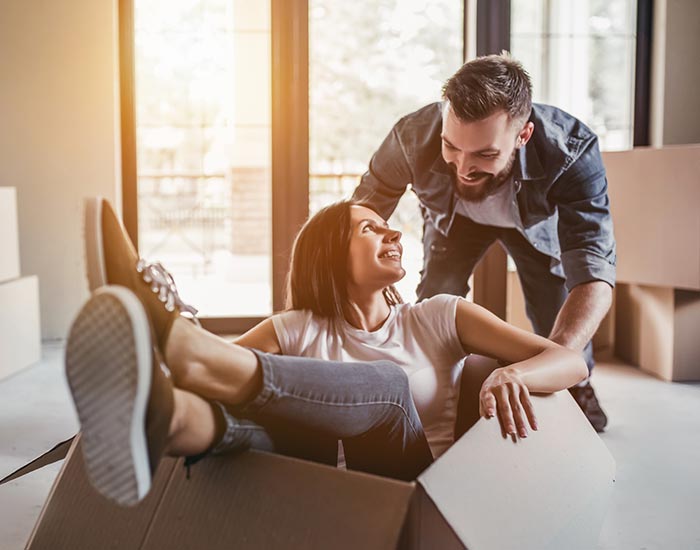 Mortgages
The perfect place to call home.
We've made it easy for you to get a loan by offering online loan application services for both consumer and real estate loans.
Read what others are saying.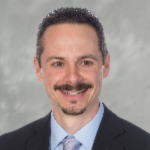 Justin Jaworski
In today's busy world, First Watch has provided every convenience to manage my finances from anywhere on any device with first-rate customer service
.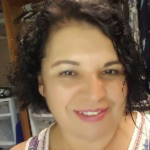 Diana
FWCU understands that I have several commitments for my time and energy. They always show respect for me and my time by providing their support as quickly as possible
.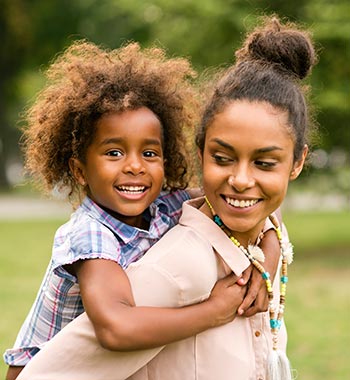 Checking Accounts
Your checking account is the center of your financial life. That's why at First Watch Credit Union we focus on offering  FREE checking products.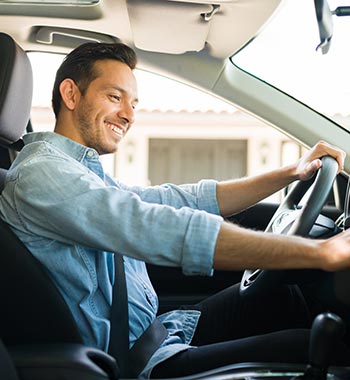 Auto Loans
Whether it's that red convertible you've had your eye on or an SUV suited for your growing family, First Watch Credit Union makes buying the right vehicle easy.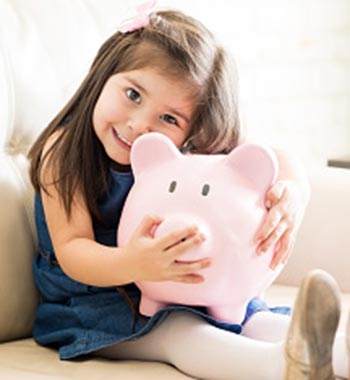 Youth Accounts
Adults aren't one-size-fits-all and neither are kids. That's why First Watch Credit Union offers different accounts with features that are kid (and parent) approved.
Our first goal.
First Watch Credit Union's goal is to provide our members with the best and most comprehensive list of in-branch and online services.