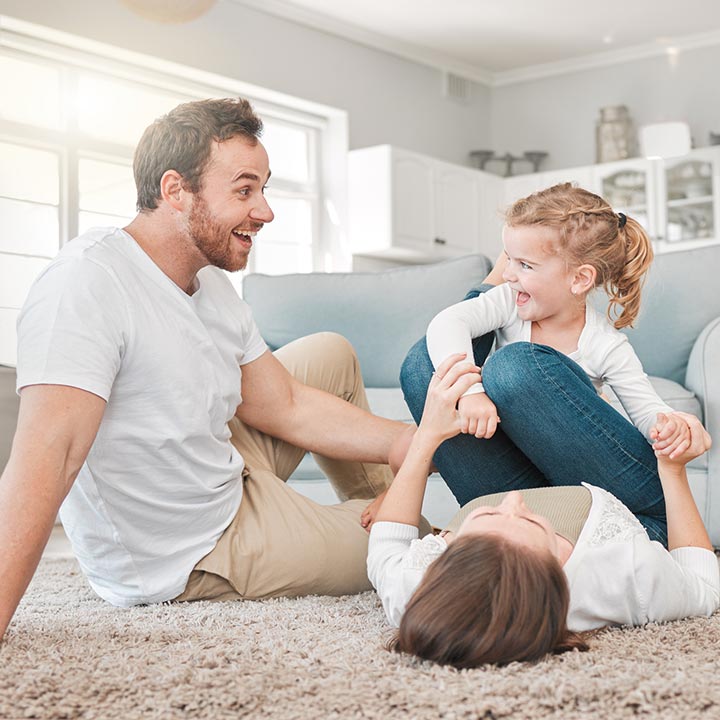 Home Equity
A home equity loan taps into your home's value by providing you with the necessary funds for any worthwhile project.
Annual percentage rates on our home equity loans are usually lower than those available on unsecured loans. Another advantage is the interest is often tax-deductible. Check with your tax advisor for more information.  In Texas, a home equity loan will allow you to borrow a maximum of 80 percent of your home.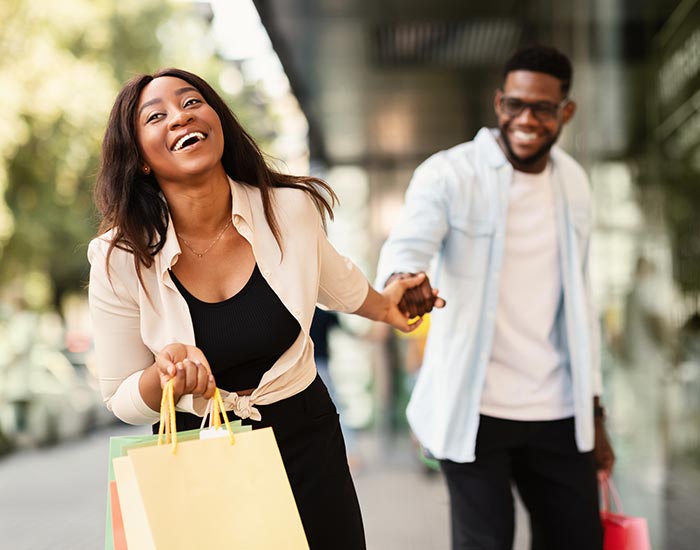 Flex rewards
Shop and pile on the points.
Check your point balance, shop for the perfect items or redeem your points by phone or online 24 hours a day. Shopping has never been more fun!