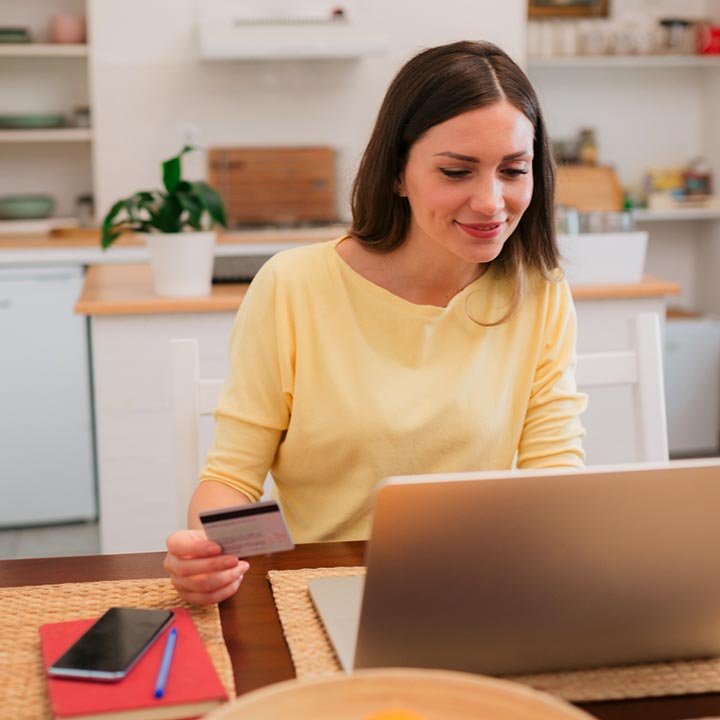 Credit Cards
Shop around and you will see that a First Watch credit card is hard to beat!
Consider the Advantages:
Low interest rate
25-day interest-free grace period
No annual fee
Additional cards at no extra cost
Worldwide acceptance at millions of merchant locations
Easy access at ATMs and financial institutions around the world that accept MasterCard Credit Cards
Pay by Phone (855) 341-4651
Fraud and Security Enhancements
The security of your account information is of utmost importance to First Watch Credit Union. As an added layer of protection, you will receive automatic security notifications for key activities, such as a password change, card activation and unauthorized computer access. The email notifications will help you better monitor your account activity and easily identify potential fraud.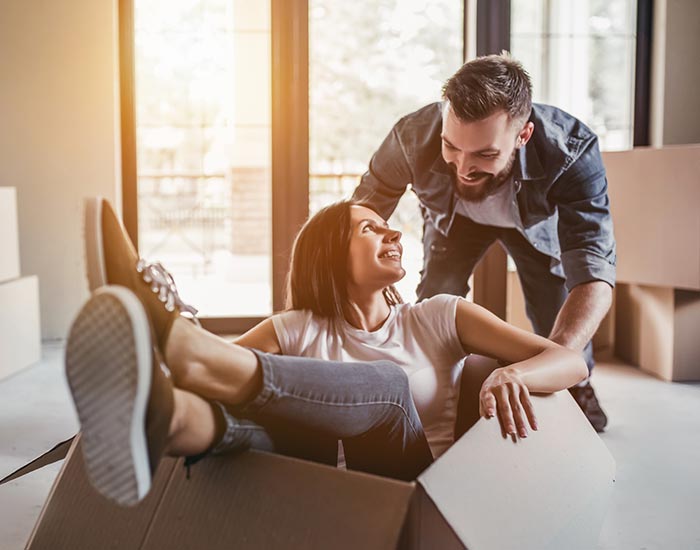 Mortgages
The perfect place to call home.
We've made it easy for you to get a loan by offering online loan application services for both consumer and real estate loans.