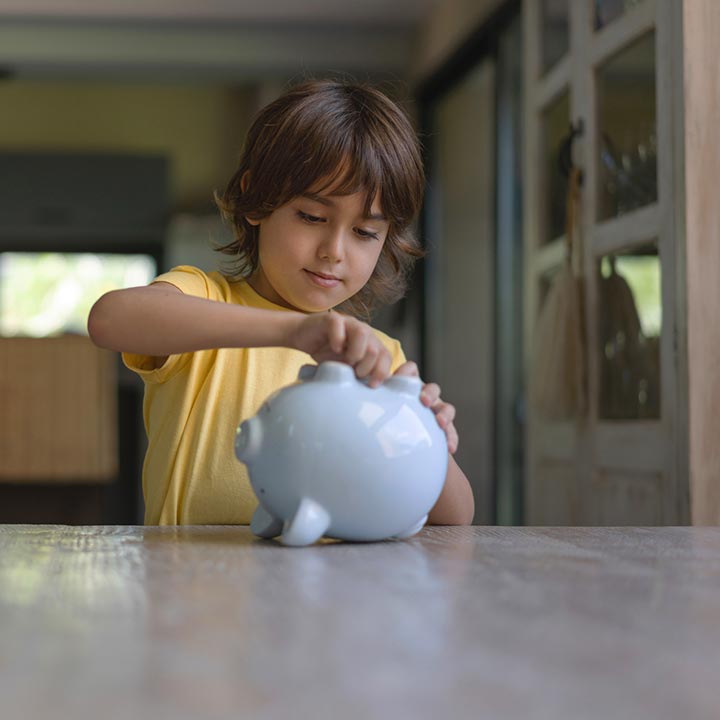 Youth Accounts
Adults aren't one-size-fits-all and neither are kids. That's why First Watch offers different accounts with features that are kid (and parent) approved. It is never too early to learn the importance of saving! From birth until the day they put on their cap and gown, you'll be by their side and so will First Watch.
Simply Kids 
Children ages 12 and under are invited to join the coolest club in town! All it takes is $6, and your child will be on their way to save. Your child can learn great ways to earn and save money.
Here's how it works! For every $10 deposit made, your child will receive a small prize. Though they can withdraw money at any time, First Watch wants to teach your children about the excitement of saving!
When your child saves $500, they can roll over their balance into an interest-earning, one-year Certificate of Deposit (CD). After one year, they can withdraw their money or roll it over into another CD. Simply Kids' Account members will receive an introductory package including a toy, credit union coloring book, cool prizes and a membership card. 
Simply Teen
"Hey, Mom and Dad, can you lend me a few bucks?" If you're the parent of a spendthrift teenager, you've probably heard that phrase more than once. Maybe it's time to introduce some basic money management. Helping your teen open a checking account is a great first step. Learning to manage a checking account paves the way for other good financial habits, such as handling credit cards and loan repayments. As a parent, you must be both teacher and supervisor when your teenager opens their first checking account. We can help. Stop in and see us today for help getting your teen started off on the right foot.
Checking Account
No minimum balance

No monthly service fee

FREE debit card with parental consent at age 15

Unlimited withdrawals

Not eligible for courtesy pay

Account automatically converts to Simply FREE Checking Account on 19th birthday

Savings Account
Membership account for ages 13 to 18 years

Teen must have a social security number and be primary account holder

Parent or legal guardian (age 18 or over) must be a joint owner

Opening/Required minimum balance of $10

Earns dividends on balances over $50

 Annual scholarship opportunities available in April to graduating high school seniors

Rewards For Grades- $20 cash each semester for A-Honor-Roll students; awarded for Fall and Spring semesters

Great Rates Add Up CD- Deposits in increments of $50 may be made to the CD at any time during the term

Credit Establishment Products available at age 18.

Rewards for Deposits: Present your membership card with each deposit of $25 or more and we will put a star punch on your card. When you fill your card with 10 star punches, it may be redeemed for a prize.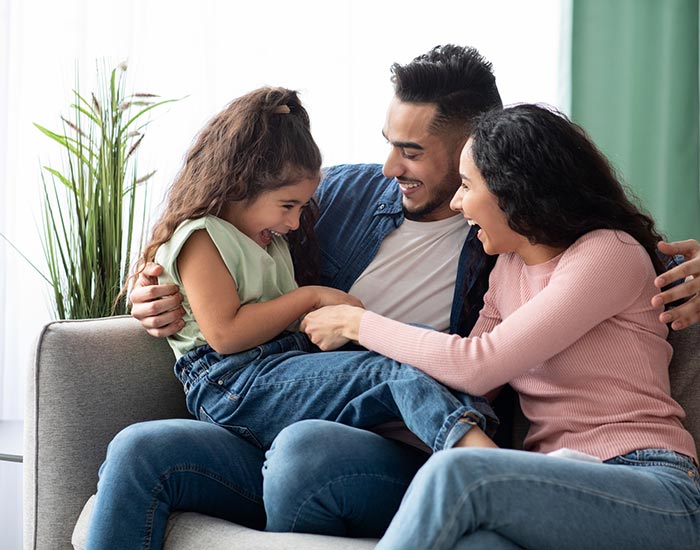 Home equity
Tap into your home's value.
Find out how you can get the necessary funds for any worthwhile project. You can borrow a maximum of 80% of your home's value.