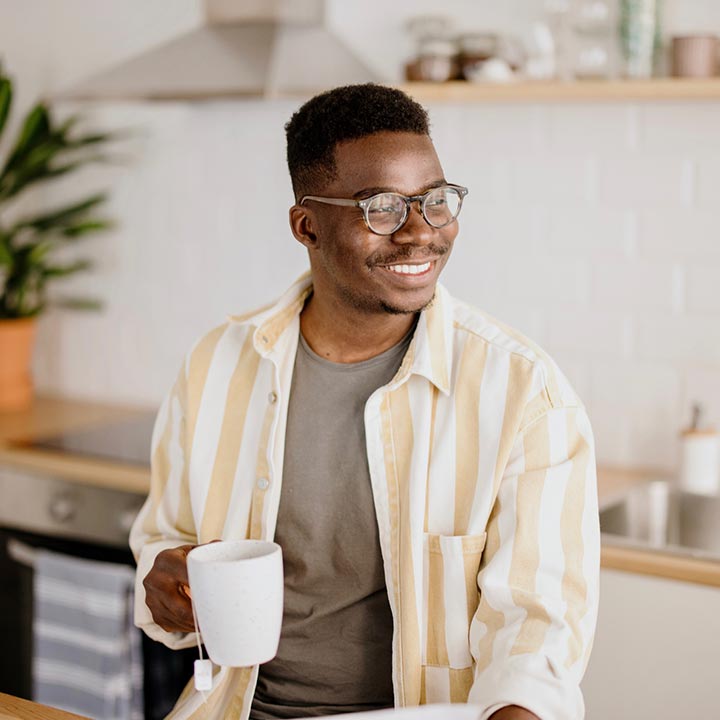 Internet Privacy
First Watch FCU is committed to protecting the privacy of our members and non-members that visit our website. We have adopted the following statements for members and non-members regarding how First Watch FCU handles information we may learn about you form your visit to our site or our online services.
Collection and Use of Member Information
First Watch FCU collects, retains, and uses information about members only where reasonably necessary—and allowed by law—to administer our business and provide products, services, and other opportunities that we believe will benefit our members.
When you visit our website, we may collect and retain the following information about you: (1) the domain name from which you access the Internet, (2) the date and time you access our site, and (3) the Internet address of the website from which you directly linked to our site, if applicable. We may use this information to measure the number of visitors to our site and to help us make our site more useful to you.
If you identify yourself by inputting personal information on our website, we will use that information only to respond to your inquiry or request. We will not forward any such information to any third party unless required to complete your request or if required by law. We will never sell your information to anyone.
Collection of Information from Children
First Watch FCU does not permit children less than 13 years of age to submit personal information to us online, and we do not knowingly collect personal information online from children under 13.
Third-Party Link Disclosure
From the First Watch FCU website, you may access a variety of sites maintained by third parties. In accessing these sites, you are leaving the First Watch FCU website. These sites are managed by organizations that may or may not have a business relationship with the credit union. First Watch FCU is not responsible for the content presented at these sites nor information collected at these sites. Refer to the privacy statement and security policy of each site for additional information about how that particular organization manages information. First Watch FCU does not represent either the third party or the member if the two enter into a transaction.
Online Banking Services
First Watch FCU offers online account access. To utilize this system, a member must sign in using an authorized User ID and Password. This system is secure. Members may obtain account information and transact financial business, as limited/allowed by the system. First Watch FCU collects and stores visit and transaction information regarding visits and transactions to this system. Transactions performed while on this system are recorded within the account database.
Policy Updates
First Watch Federal Credit Union, may at any time and without notice, update this policy by posting the updated policy on our website. Any updated policy will be effective immediately upon posting on our website.
More Information
First Watch FCU wants you to understand how we use the information you provide and our commitment to ensuring your personal privacy. If you have any questions about how First Watch FCU protects or uses your confidential information, please contact us at:
(325) 670-2429
First Watch Federal Credit Union
1118 Pine Street
Abilene, Texas 79601