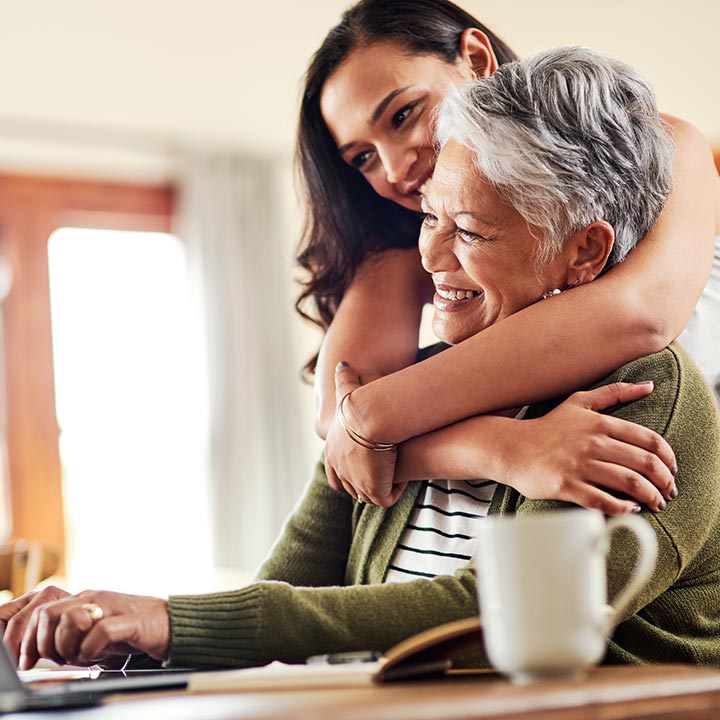 Checking Accounts
Your checking account is the center of your financial life. That's why at First Watch we focus on offering FREE checking products.
Compare our accounts.
You can save money with a free checking account that doesn't have all the big bank fees. No bank catches. No kidding. We are determined to put your money to work for you.
Simply Free
NO Minimum Balance Requirement
NO Monthly Service Fee
UNLIMITED Check Writing
UNLIMITED Withdrawals

Two Fee Refunds Per Year ($50 Value)

Simply 50+
NO Minimum Balance Requirement

NO Monthly Service Fee

DIVIDENDS Paid Monthly on Balances Over $100

UNLIMITED Check Writing

UNLIMITED Withdrawals

FREE Box of Checks Per Year

FREE Cashier Checks/Money Orders

Two Fee Refunds Per Year ($50 Value)

Three Foreign ATM Refunds Per Year

Discounted Gift Card Fee

FREE with All Checking Accounts
Debit MasterCard

Access to 30,000 FREE ATMs

Access to over 70 FREE ATMs in our service area

FLEX Teller – Online Banking

Mobile Banking/App

Bill Pay

E-Statement

PAL Line- 24/7 Phone Teller
Notary Service

Overdraft Protection

Unlimited Teller Transactions

Direct Deposit

Payroll Deduction

Electronic Drafts/ Payments

Incoming Wire Transactions

Three Check Copies Per Month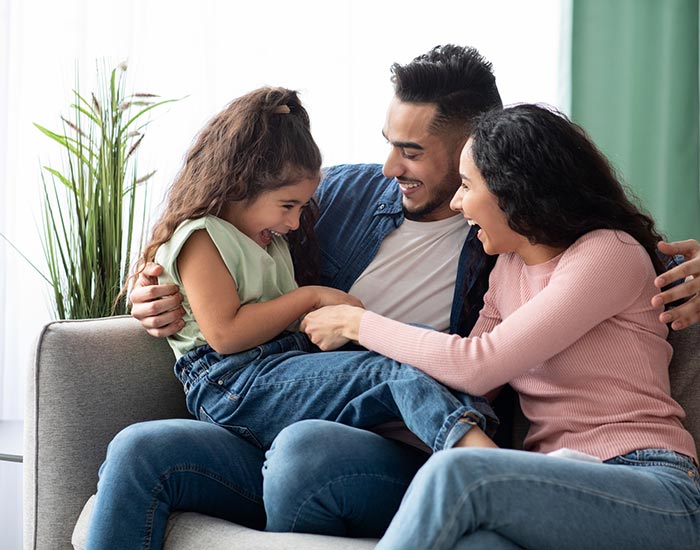 Home equity
Tap into your home's value.
Find out how you can get the necessary funds for any worthwhile project. You can borrow a maximum of 80% of your home's value.
Our first goal.
First Watch Credit Union's goal is to provide our members with the best and most comprehensive list of in-branch and online services.