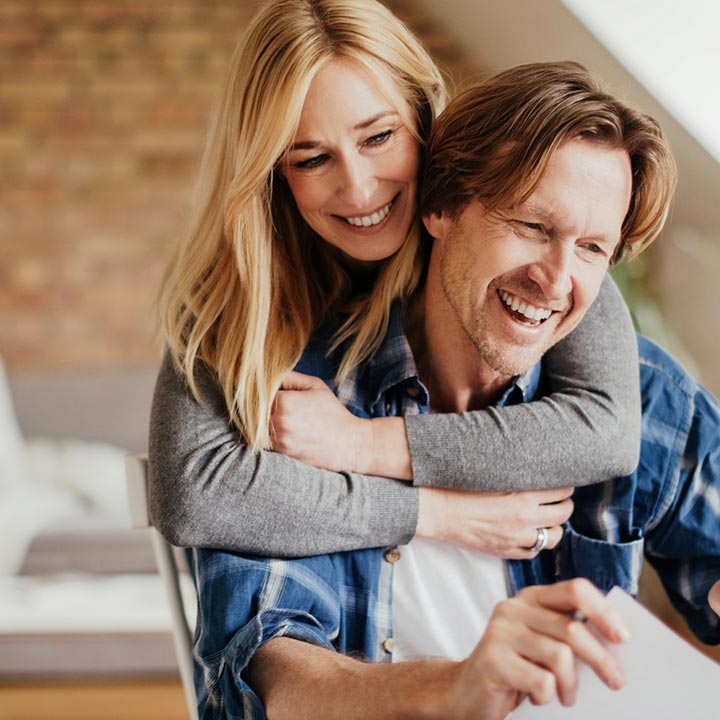 How to Join
At First Watch, "once a member, always a member" is the policy. Even if you change jobs, retire or move away, your membership continues with full benefits.
The credit union can efficiently serve you by mail, telephone, e-mail or online. Only $26 is needed to open a savings account and begin your lifetime membership with First Watch Credit Union.  As a member and owner, you can use the superior, valuable services of your Credit Union even if you move or change employers.
Membership Eligibility
Persons who live, work, worship, or attend school in, as well as businesses and other legal entities located in Taylor, Haskell, Jones, Shackelford, Stephens, Nolan, Callahan, Eastland, Runnels, Coleman, Brown, Comanche and Erath counties, Texas.
Members of record of First Watch Credit Union as of November 9, 2000 (effective date of its conversion to community field of membership).
Spouses of persons who died while within the field of membership of this credit union.
Members of their immediate families; and organizations of such persons.
Have immediate family or household member that is currently a member of the credit union.
"Immediate Family" is defined as a grandparent, parent, spouse, sibling, child or grandchild. For the purposes of this definition, immediate family member includes adopted children, stepparents, stepchildren and stepsiblings.
"Household" is defined as persons living in the same residence and who maintain a single economic unit. This includes any person who is a permanent member of and participates in the maintenance of the household, including family members, domestic partners, foster children, and legal guardian relationships. While roommates in a single residence would meet this definition, a fraternity, sorority, or nursing home is excluded from this definition.
Open an account online
or stop by one of our locations and let us assist you in the process.  Please remember to bring a government or state-issued ID, a social security number, proof of address and the $26 to deposit in your savings to finalize your membership. After you have your account number, check out our
Switch Kit
to make the switch a little easier.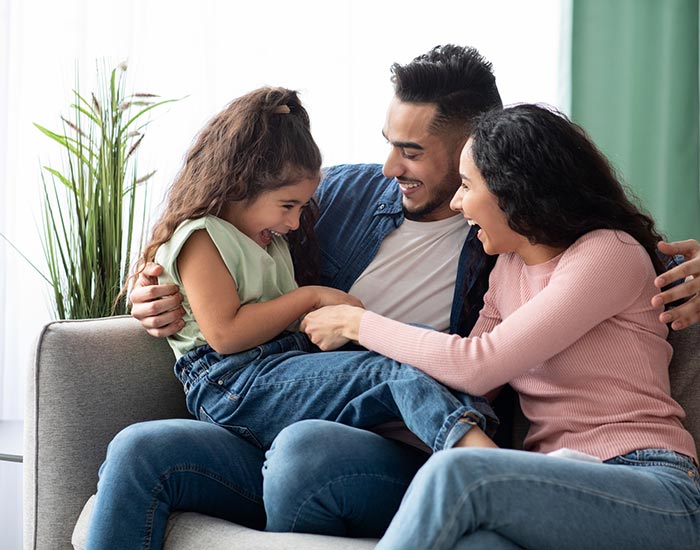 Home equity
Tap into your home's value.
Find out how you can get the necessary funds for any worthwhile project. You can borrow a maximum of 80% of your home's value.