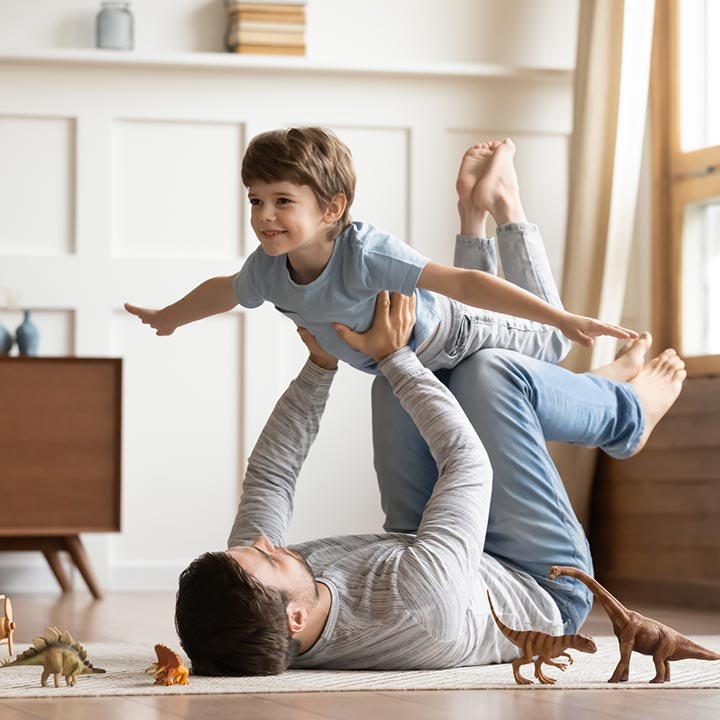 Holidays
Below are the federally recognized dates observed by the Federal Reserve and First Watch Credit Union.  Members are still able to access their accounts and make payments through online and mobile banking in the event our branches are closed.  
First Watch CU will be closed on the following dates:
2022
Monday, January 17
Monday, February 21
Monday, May 30
Monday, June 20
Monday, July 4
Monday, September 5
Monday, October 10
Friday, November 11
Thursday, November 24
Friday, November 25
Monday, December 26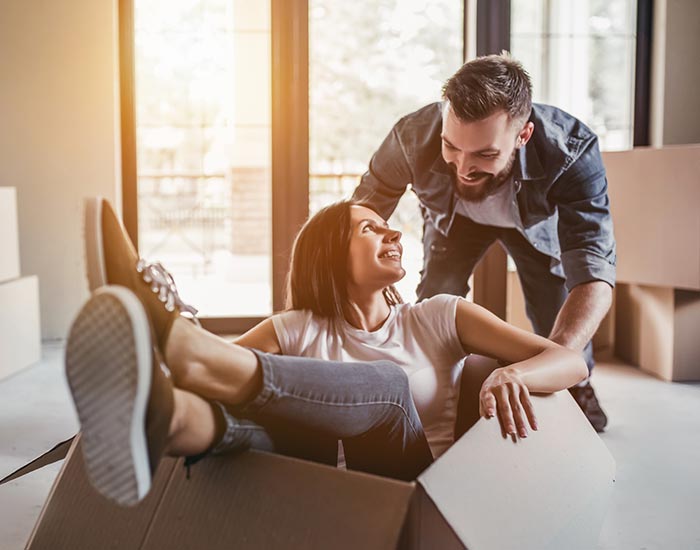 Mortgages
The perfect place to call home.
We've made it easy for you to get a loan by offering online loan application services for both consumer and real estate loans.