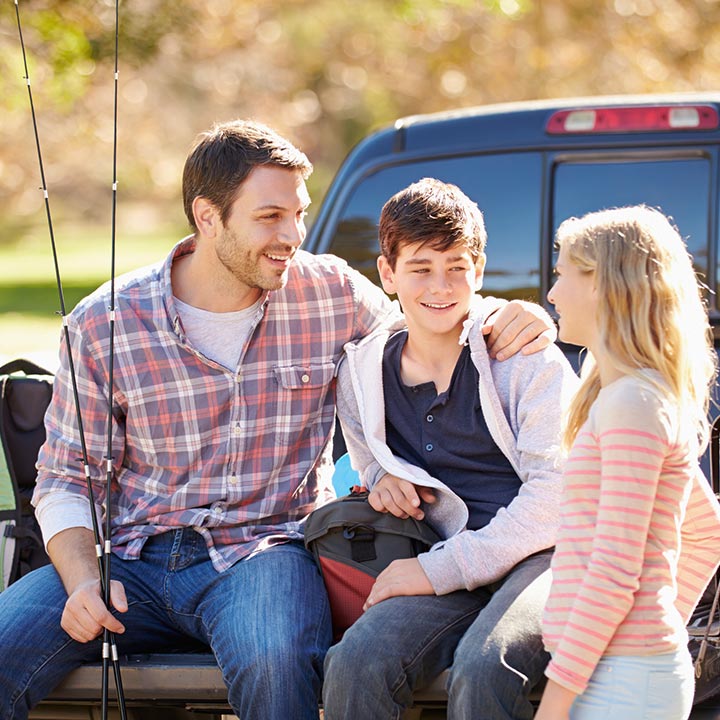 Auto Loans
Whether it's that red convertible you've had your eye on or an SUV suited for your growing family, First Watch makes buying the right vehicle easy.
We can help you:
Find it!– As a member, you can simplify your car shopping experience while saving time and money by exploring your options with one of our loan officers walking with you every step of the way. With First Watch, finding your dream vehicle has never been easier.

Fund it!– First Watch offers a wide selection of loans at competitive rates on new and used cars. Stop by a branch or apply online to get pre-approved for your loan before you even set foot on the dealer's lot.

Protect it!– Shopping for vehicle insurance isn't an easy task, but First Watch realizes the importance of protecting your loved ones as well as your investments. That's why we offer GAP, Extended Warranty, Dent Guard and Credit Life & Disability Insurance for autos. Four options designed to provide the peace of mind that comes with knowing you're fully protected.
New & Used Auto Loans
We have competitive rates available and terms of 36, 48, 60, 72 or 84 months. No down payment, no problem! We offer 100% financing on terms up to 84 months! First Watch offers up to 84 months with limited collateral. No penalties for pre-payments or early payoff. Program cars up to 12,000 miles are financed the same as new cars.
Get Pre-Approved
Once you've made the decision to purchase your next vehicle, get pre-approved before heading to the dealership. By working with your loan officer and getting pre-approved, you have greater bargaining power and more freedom in your purchasing decisions.
---
Re-Finance Your Auto with First Watch
Do you have an auto with another lender? If so, chances are you are paying too much in finance charges. First Watch interest rates are much lower. Let us refinance your loan! We may be able to lower your monthly payment and save you money!
---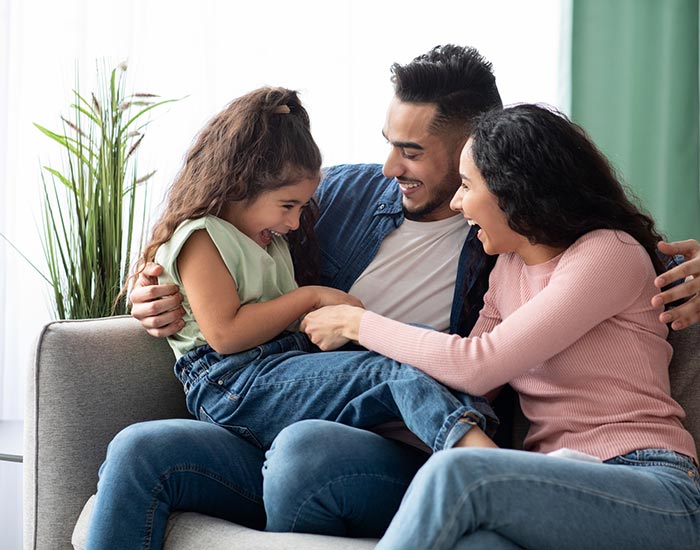 Home equity
Tap into your home's value.
Find out how you can get the necessary funds for any worthwhile project. You can borrow a maximum of 80% of your home's value.