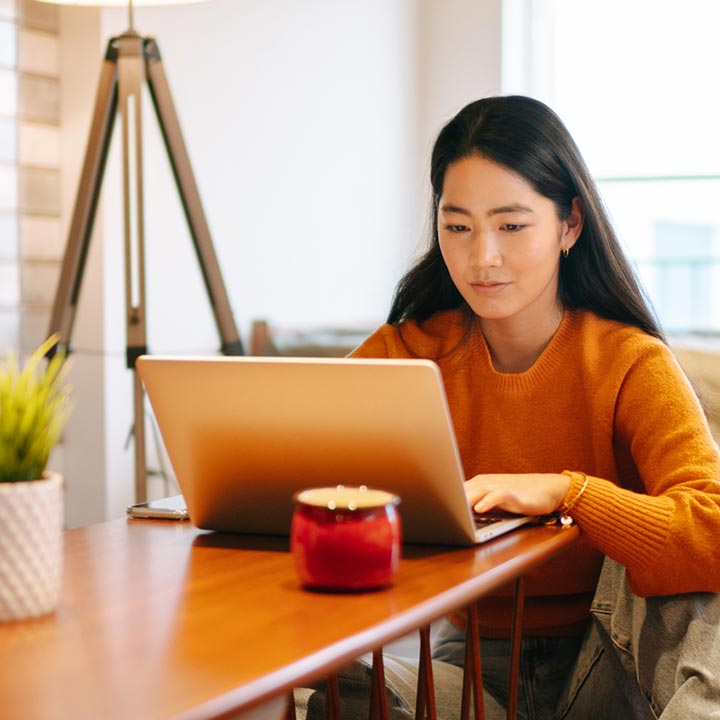 Convenience Services
At First Watch Credit Union we make money simple. 
Bill Pay
First Watch Credit Union's FREE online BillPay is an easy way to save time and reduce some of the hassle of paying monthly bills. It gives you the ability to pay your bills electronically, reliably, without writing checks or using envelopes or stamps.
Benefits include:
Recurring payments

Estimated times for your payment to arrive at its destination are provided.

E-notifications (reminders)

Payment history

Gift calendar

To enroll in 1st Pay, you must enroll be enrolled in online banking. For more information, please call or email Technical Services, (325) 670-2429.
Payroll Deduction
Do you have a loan payment you would like to automatically deduct from your paycheck every month? Would you like to have money deposited from your paycheck into your savings account? Use Payroll Deduction from First Watch to have any amount of money deducted from your paycheck and credited anywhere!
How do I set up Payroll Deduction?
If your employer is one of our Select Employee Groups, call or stop by First Watch to find out if Payroll Deduction is available.
If not, ask your employer if they offer Payroll Deduction.
Account Transfers (ACH/Auto)
First Watch can transfer funds automatically on a specified day. Transfers occur from one account to another within the credit union. You can have money placed into your savings account, children's accounts and others. You can also transfer funds to your First Watch loan accounts. Automatic transfers are convenient and simple to set up.
Early Direct Deposit
Get paid up to two days* early with direct deposits.
 First Watch advances access to direct deposit payments when they are posted to a member's account, up to two days earlier than most banks. In most cases, payers post their payment files in advance of the payment date. When this happens, First Watch will go ahead and advance the payment amount to the member's account - resulting in members getting access to their payment up to two days before the actual payment date.
*Early access to direct deposit funds depends on the timing of the submission of the payment file from the payer.  We generally make these funds available on the day they payment file is received.  First Watch observes all federal and bank holidays.  On these days, banks are unable to process deposits, which may delay the arrival of a direct deposit until the next day.