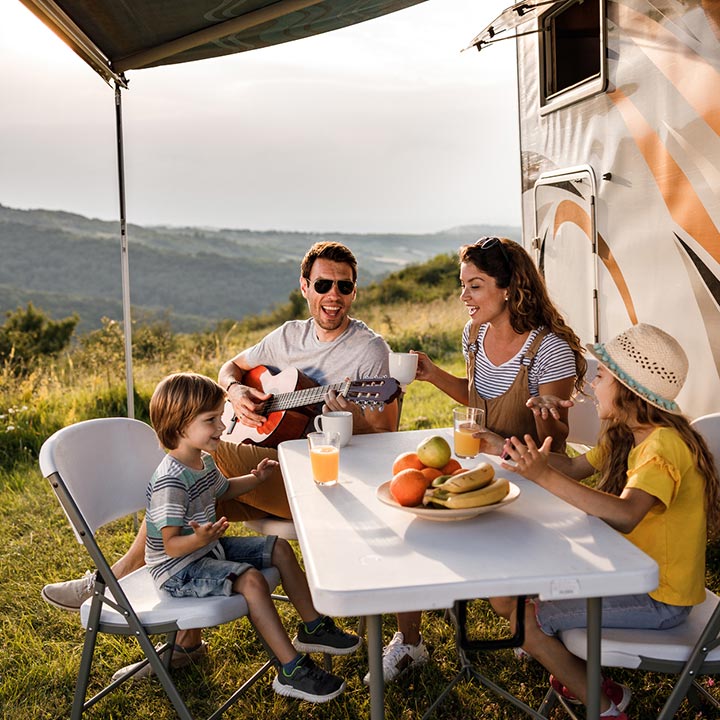 Motorcycle, RV & Boat
First Watch has a variety of ways to get you moving by land or sea. 
Loan experts are committed to getting you in the water and on the road quickly and easily with the right loan. Since First Watch interest rates are much lower than those offered by traditional banks, we can save you hundreds, if not thousands, of dollars on your new motorcycle, RV or boat purchase!
First Watch can help you finance many types of recreational and leisure time vehicles. These include boats, motor homes, motorcycles, jet skis, campers and travel trailers.
We offer up to 84 months on new boats and recreational vehicles to help make your payments affordable!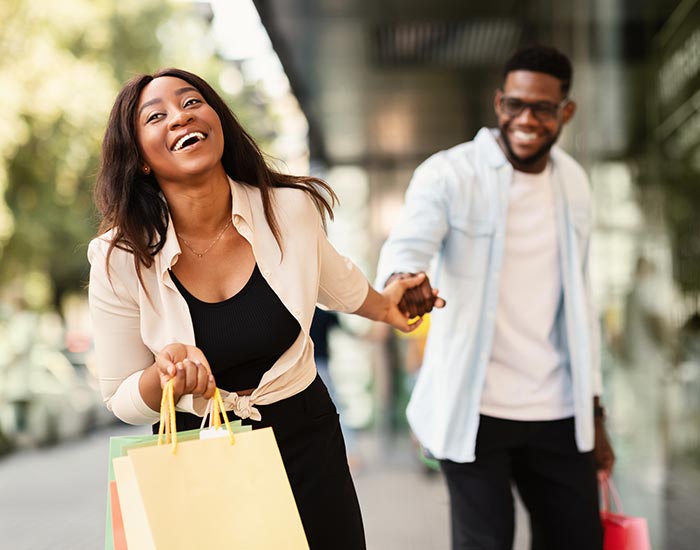 Flex rewards
Shop and pile on the points.
Check your point balance, shop for the perfect items or redeem your points by phone or online 24 hours a day. Shopping has never been more fun!