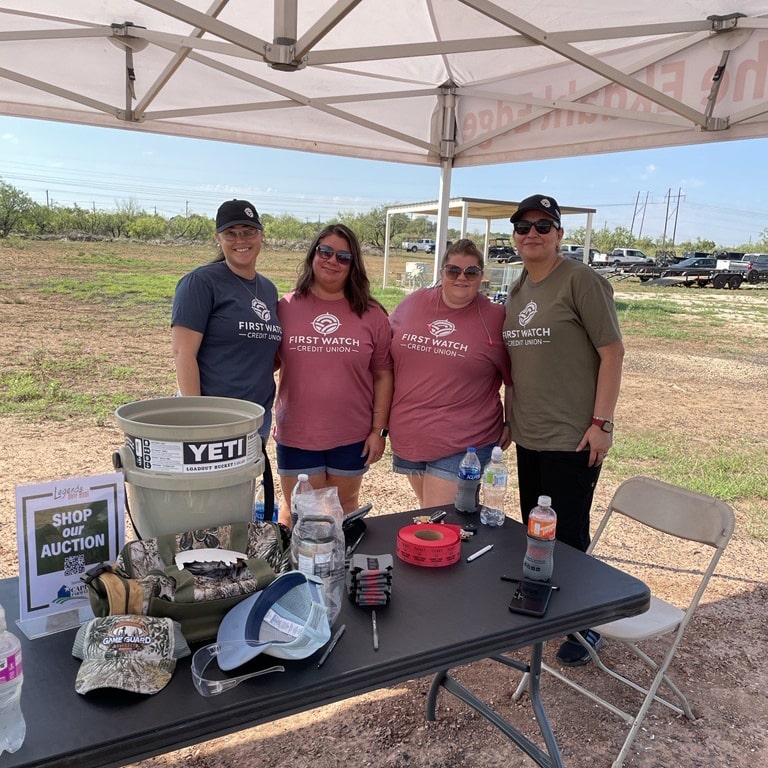 Community Outreach
We understand the important role First Watch Credit Union plays in addressing the economic and social development of the communities we live in.
First Watch Credit Union understands your needs, shares the same experiences, shops at the same stores and lives in the same neighborhoods. Through volunteerism, donations, and sponsorships, we are actively involved in serving our community.  Some organizations we support include:
Abilene Chamber of Commerce Member
Abilene Operation Blue Santa
Abilene Police Foundation
Abilene State Supportive Living Center – Volunteer Service Council
American Cancer Society
American Heart Association
Big Country Master Gardeners
Bryce Kennedy Memorial Clay Shoot
Children's Miracle Network
Cornerstone Credit Union League Foundation
Day Nursery of Abilene
Kiwanis
Noah Project
Parents Who Care
Southern Little League
Taylor County Livestock Association
The Grace Museum
United Way of Abilene
West Texas Rehab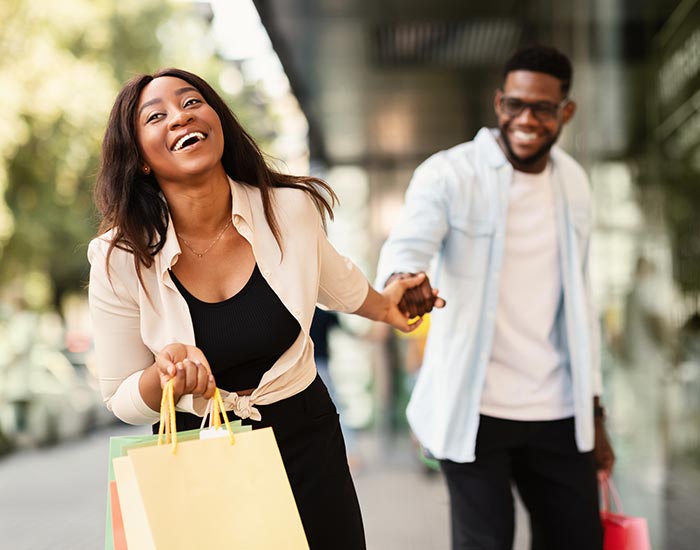 Flex rewards
Shop and pile on the points.
Check your point balance, shop for the perfect items or redeem your points by phone or online 24 hours a day. Shopping has never been more fun!