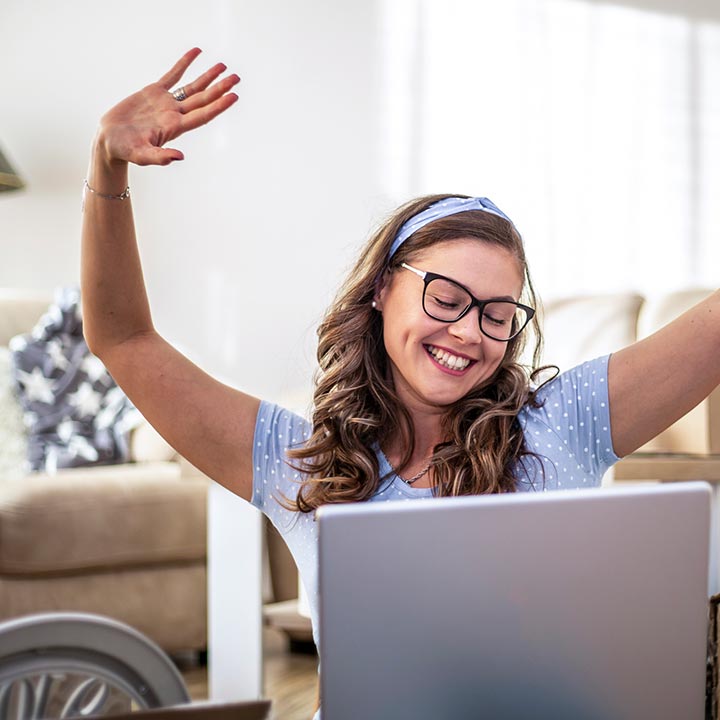 Personal Loans
Borrowing at First Watch is easy, practical, and economical! 

We offer both unsecured and secured loans. An unsecured loan requires only your signature as collateral. A secured loan requires tangible collateral, such as a car or boat as security.
The Credit Union Advantage
Loans are made in accordance with policies established by the member-elected board of directors and are approved based on credit history, collateral, and your ability to repay the loan.
Signature Loans
First Watch offers unsecured personal loans using only your good name as collateral. Loan amounts range from $200 to $5,000+. Features include competitive variable rates, discount points, generous repayment terms, and no hidden costs.
Signature Loans may be used for a variety of purposes including:
Vacations

Christmas

Debt Consolidation

Auto Repair

Medical and Dental Expenses

Education Expenses

Home Improvements

Home Repairs

Furniture

Appliances

Clothing

Other Worthwhile Purposes
Share Secured Loans / Term Share Certificate (CD) Secured Loans
At First Watch you can use the balance, or a portion of the balance, of your share (savings) account or your term share certificate (CD) as collateral for a loan. These interest rates are among the lowest we offer! Secured loans are a great way to re-establish a credit history or for young borrowers to establish good credit.
Vacation Loans
Don't put that summer vacation on your credit card, get a low-interest vacation loan with up to 12 months to pay it back.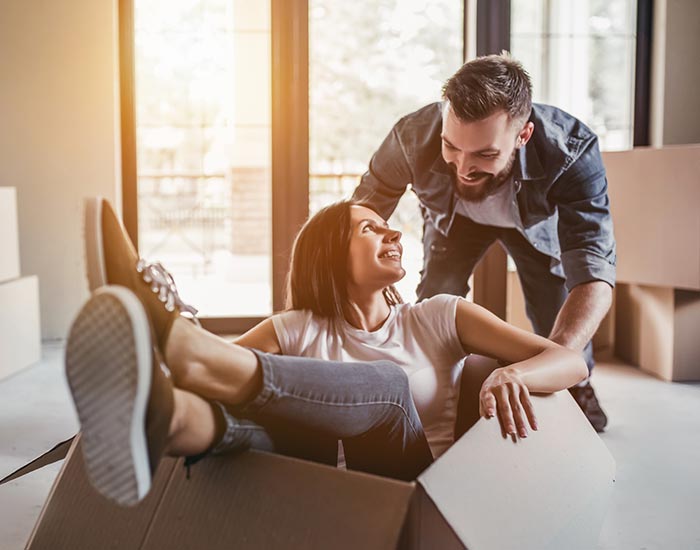 Mortgages
The perfect place to call home.
We've made it easy for you to get a loan by offering online loan application services for both consumer and real estate loans.