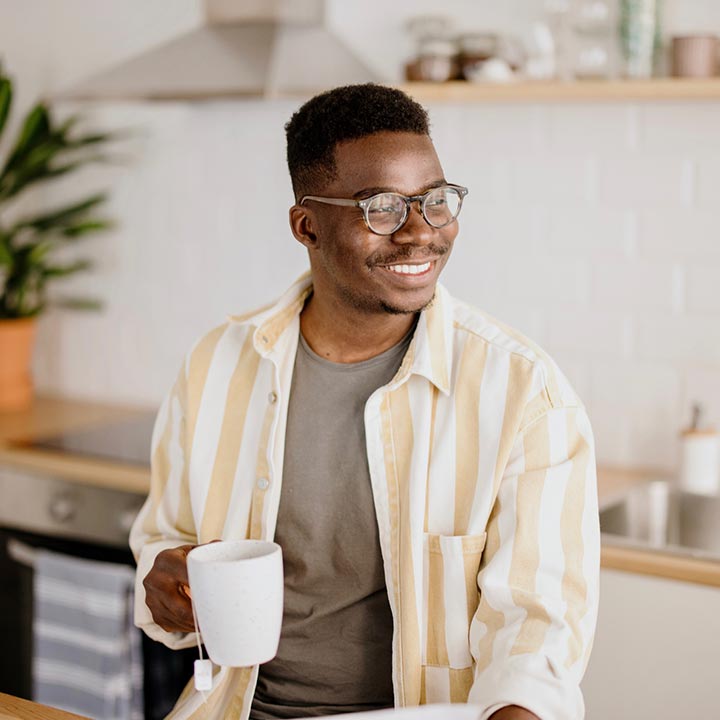 Contact Us
We're here to help you. For answers to questions about your account or other First Watch products and services, send us a message by completing the form below. 
We want to hear from you!
This content will hide when someone submits the form.
* Required
Thank you for your submission!
Someone from our office will respond to you soon.