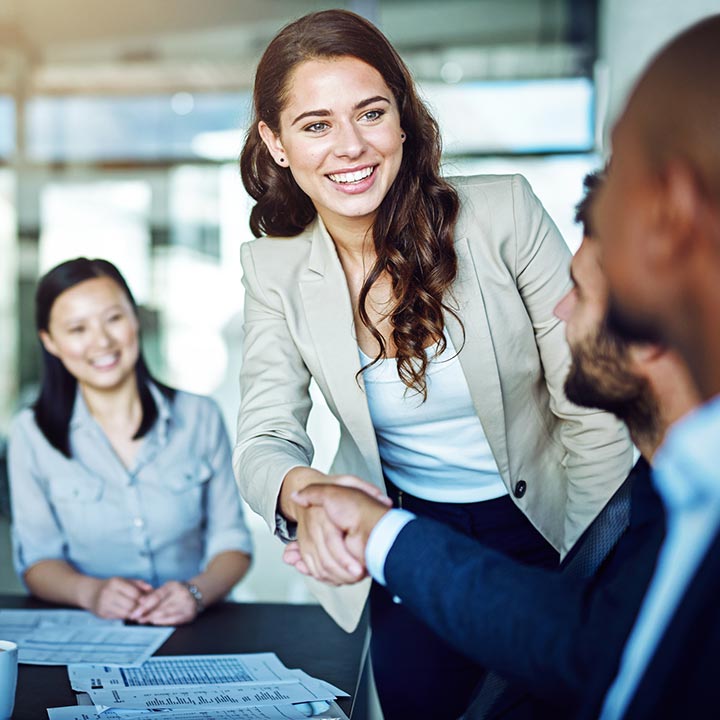 Leadership
The board of directors of a federal credit union is charged with the general direction and control
of the institution. Credit unions, however, are not like many other commercial entities in that
they do not produce observable physical goods or services. Instead, credit unions receive deposits from the membership and, in turn, lend or invest these funds.
Board of Directors
Doug Hall – Chair
Delores Cox

Nancy Edgar
Mark Huffington
Josh New

Richard Shelburn
Erika Soto
Nancy Watson
Carolyn Williams
The board meets once a month to handle the business on the agenda. Board members serve a three-year term with the option of re-election. Elections are held at the annual meeting in April. Committee members are appointed by the board.
Supervisory Committee
Kari Polk- Chair
Terri Bloodgood
Delores Cox
Steve Martin
Erica Jara
The supervisory committee oversees the operation and the compliance issues for the credit union. The members meet once a quarter. A committee representative reviews loans and new accounts monthly. On an annual basis, a CPA firm conducts a supervisory audit.
Members can report perceived Credit Union rule or policy violations, unethical behavior, and complaints not resolved by management directly to the Supervisory Committee by mailing a letter to the following address:
First Watch Federal Credit Union
Supervisory Committee
P.O. Box 3392
Abilene, Texas 79604
All member communications are handled with the utmost confidentiality.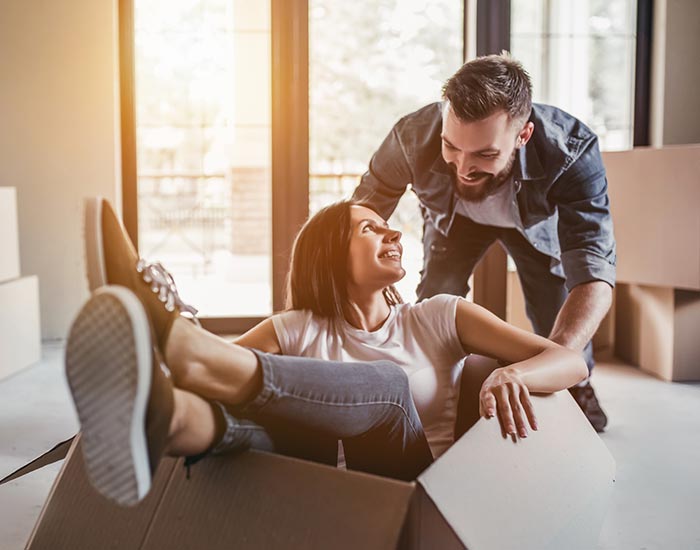 Mortgages
The perfect place to call home.
We've made it easy for you to get a loan by offering online loan application services for both consumer and real estate loans.