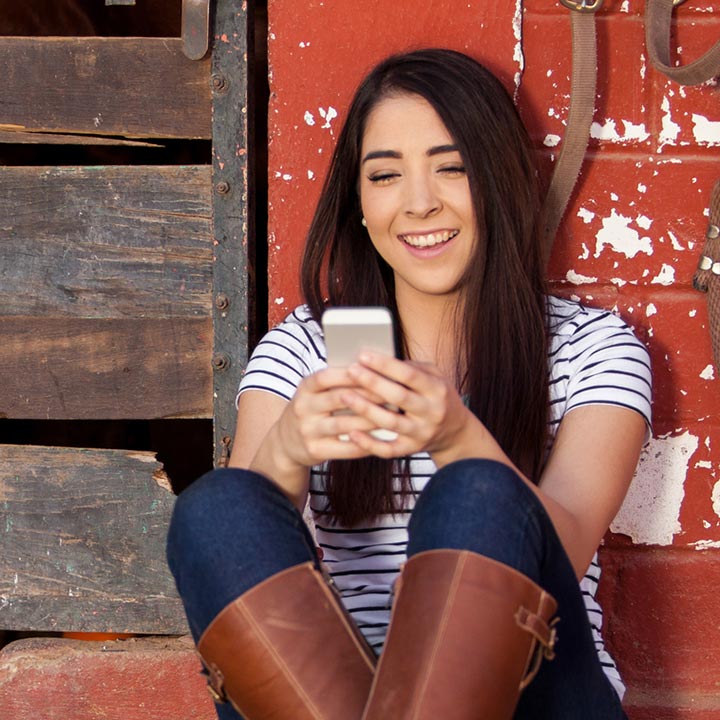 Text Services
Text us at 325-670-2429 during business hours for specifics about your account. Text Messaging is a fast and easy way to communicate with us!
First Watch is a text message away whether you need to start a loan, ask a question about your account, or just need to know when we open, simply text 325-670-2429 and a representative will respond to you during normal business hours.
Text Services include:
Texting a Member Service Representative about your account
Starting a loan application
SECURELY sending forms and information to us
Receiving important updates regarding closures, fraud alerts, and early access to special offers
Using Key Words like "rates" and "hours" to instantly get information you need about First Watch Credit Union.
Text FWCU to 844-976-3928 to sign up for promotional text messages and stay up to date with credit union news!
Text Keywords
Text any of these keywords to 325-670-2429 for 24/7 answers to common questions about First Watch services. If your question is a little more specific about your account, we'll respond to your text message during business hours.
| Keyword | Action |
| --- | --- |
| ATM | Looking for a no-fee ATM close by? Find a no-fee CO-OP ATM. |
| Auto Loan | Ready for a new car or want to refinance? Check out our auto loan options. |
| Checking | Want checking that pays you back? Compare our checking options. |
| Home Loan | Love your home and your loan. Learn more about our home loans. |
| Hours | Need to visit us or speak with a representative? Check our locations and hours. |
| Loans | We have a loan for all your borrowing needs. |
| Locations | Need to visit one of our branches? Find the branch nearest you. |
| Lost Card | For help with a Lost or Stolen debit or credit card. |
| Member | Interested in becoming a member? |
| Mobile App | Manage your accounts from anywhere. Learn more about digital banking. |
| Mobile Payments | Use your mobile device to make secure payments with Samsung Pay, Google Pay or Apple Pay. |
| Online Banking | Manage your accounts from anywhere. Learn more about digital banking. |
| Rates | Find out our latest deposit and loan rates. |
| Routing Number | Our routing number is 311376591, but we can text it to you too. |
| Savings | Learn more about saving options. |
Tip: Add 325-670-2429 as First Watch Credit Union to your contact list.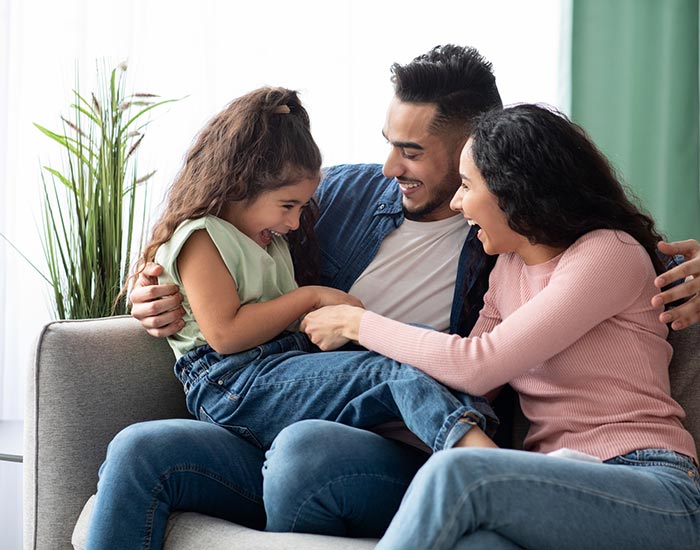 Home equity
Tap into your home's value.
Find out how you can get the necessary funds for any worthwhile project. You can borrow a maximum of 80% of your home's value.