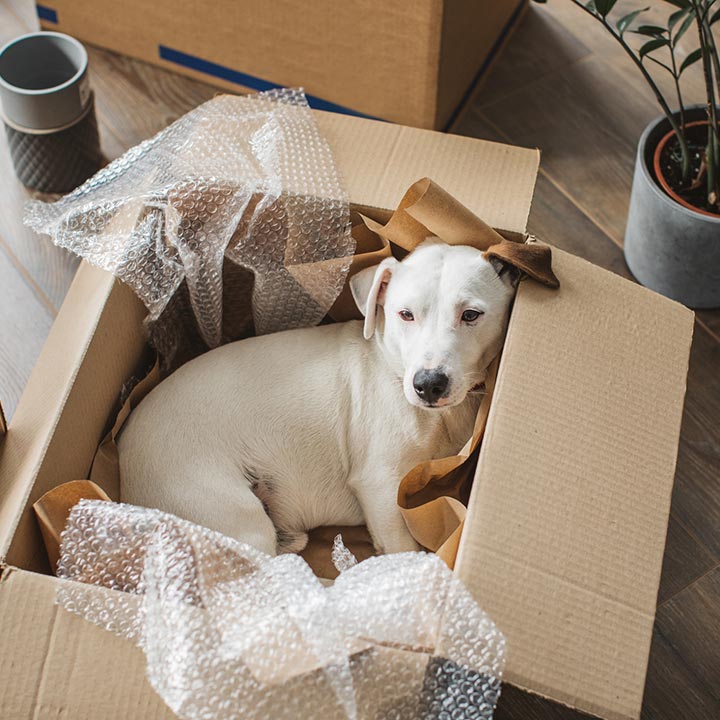 Mortgages
Your home is the most important purchase you will make in your lifetime. Do you really want to trust your home mortgage to an internet site? At First Watch you talk with real people. Our real estate team will sit down face-to-face and design a mortgage plan that is right for you. Make the move to First Watch, contact our Real Estate Team today!
Get pre-qualified now!
Pre-qualification means we provide an estimated amount you can afford for your mortgage based on the information that you give us.  This is an informal process and does not represent a commitment from the lender to loan you the amount you have been prequalified for.
Pre-qualification is important because it gives you an idea of what you can afford.  This estimate helps to ensure that you are looking at houses within the price range that you qualify for.  It also assures your real estate agent that you are a legitimate buyer.
Once we complete the initial assessment of your finances, we will provide you with a pre-qualification letter listing the estimated home value you can afford.
Complete an online application and submit with your most recent paystubs to
realestate@myfwcu.org
or by fax to 325-690-1035.
Fixed Rate Mortgages
Conventional

FHA

VA

Land

Interim Construction

Refinancing

Home Equity
USDA
ARM
We offer 10, 15, 20, and 30-year fixed rate mortgages. The interest rate remains the same for the duration of the loan. Our rates and terms are competitive, plus we offer fast turnaround with timely processing. We can furnish you with a pre-qualification letter on your mortgage request within minutes of receiving your application information. Lower interest rates are available with good credit scores and larger down payments.
Conventional loans, with a 95 percent LTV (Loan-to-Value), are still available for buyers with acceptable credit scores and approvable ratios. Buyers must have a minimum of a five percent down payment from their own funds, while first-time homebuyers may be eligible for a three percent down payment. The seller is limited in paying three percent of buyer's closing costs.  
FHA loans are also available with as little as 3.5 percent down. The seller can pay up to six percent of buyer's closing costs.
Land loans are available with 20 percent down and a maximum 15-year term.
Interim Construction loans can help you build your dream home with a 90 percent LTV and nine month term available. No monthly payments are required until completion.
For the larger loan amounts on home purchases and refinances,
jumbo mortgages
are still available. Although interest rates are usually higher than on conforming loans ($
726,200
or less), rates are still affordable.
Lock in a lower rate with an Adjustable Rate Mortgage loan.  With an ARM, you may be able to get a more favorable interest rate and purchase a home for less.  ARM loans can be beneficial for those who plan to live in their home for a shorter term.  We offer a 7 year and 15 year ARM loans.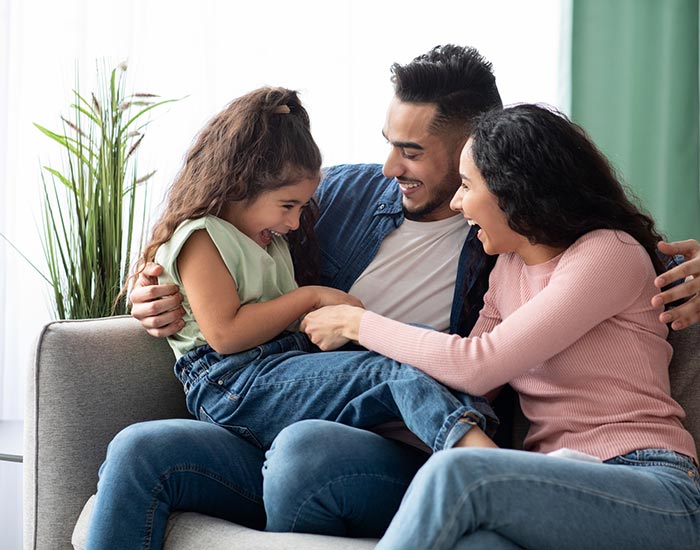 Home equity
Tap into your home's value.
Find out how you can get the necessary funds for any worthwhile project. You can borrow a maximum of 80% of your home's value.