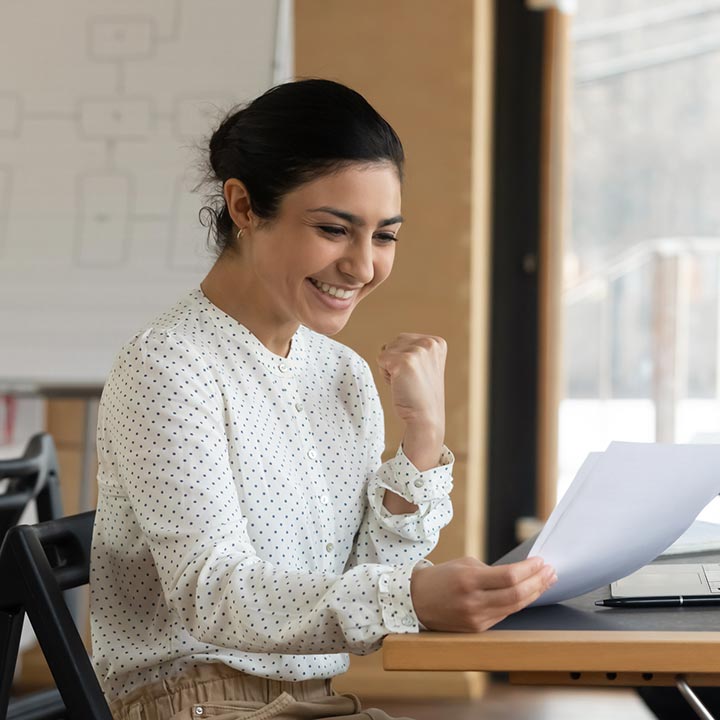 Apply for Loan
We've made it easy for you to get a loan by offering online loan application services for both consumer and real estate loans. 
Complete the entire loan application online 24 hours a day/7 days a week.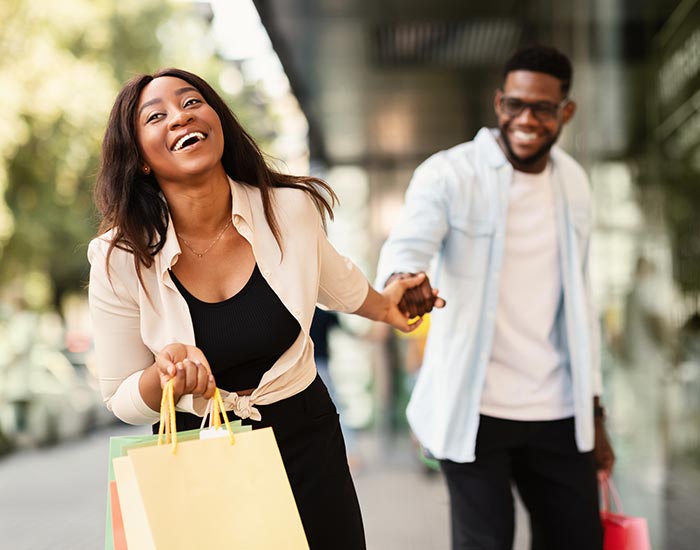 Flex rewards
Shop and pile on the points.
Check your point balance, shop for the perfect items or redeem your points by phone or online 24 hours a day. Shopping has never been more fun!