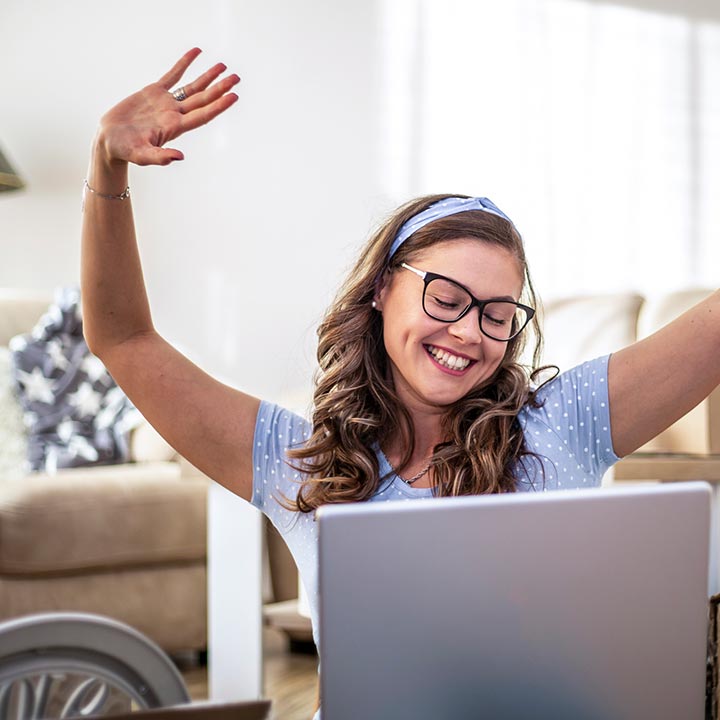 Flex Rewards
How do I redeem my points?
Online: Getting the most out of Flex Rewards is easy. The points you earn are always accessible. You can check your point balance, shop for the perfect items, or redeem your points by phone or online 24 hours a day. Click HERE to start shopping!
By Phone:  Call Toll Free 1-855-909-FLEX (3539)  If you would rather speak to a Flex Rewards representative, you can call our service center 24/7. A courteous and knowledgeable professional will be ready to answer any questions, help you redeem your points and provide information about the Flex Rewards program.
Flex Rewards Statement: Your monthly Flex Rewards electronic statement has the information you need to keep you up-to-date on points earned and redeemed. You can also choose to receive a monthly e-statement notification when your points have been updated.
*Redemption options are subject to change without prior notification. Please refer to the full terms and conditions.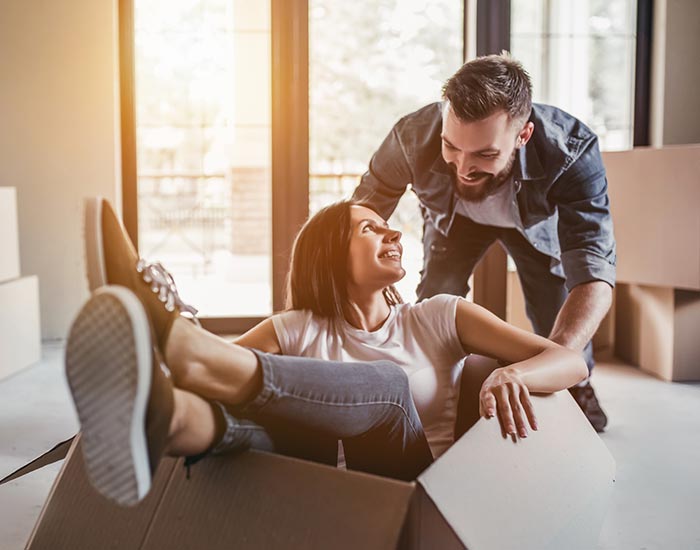 Mortgages
The perfect place to call home.
We've made it easy for you to get a loan by offering online loan application services for both consumer and real estate loans.