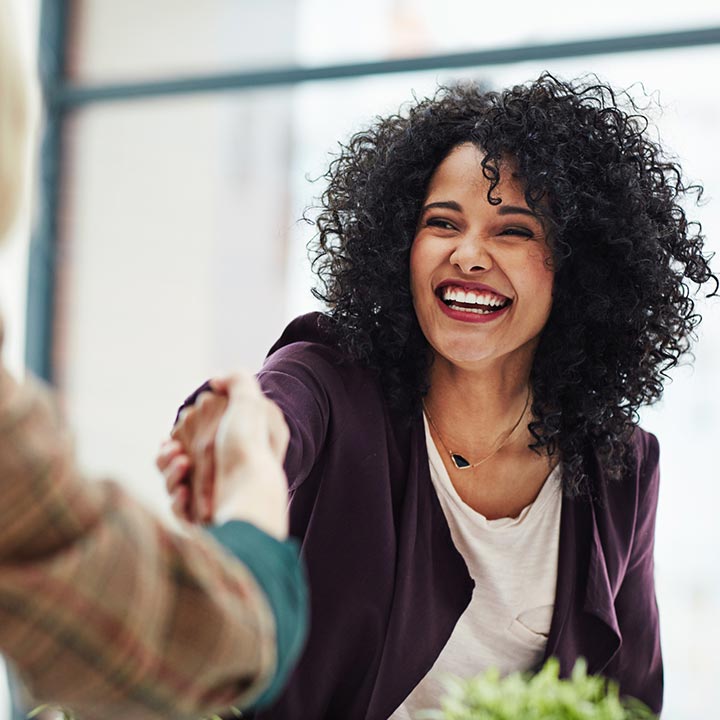 IRAs
At different stages in your life, you face different financial needs. Whether you want to start saving for your future, avoid taxes on a pension plan payout, or protect a lifetime of savings, an IRA at First Watch Credit Union may be the right solution. Besides flexibility, IRAs offer advantages over other savings options, such as the opportunity for tax-deductible contributions or tax-free earnings.
Consolidate Your IRA Funds!
With a direct transfer of your retirement funds into an IRA at First Watch Credit Union, you can maximize the security of your savings as retirement nears.
Avoid Financial Loss from a Pension Plan Payout!
Changing jobs or retiring early often leads to a payout from your pension plan. If you take a lump-sum payment directly from your plan, 20 percent of it will be withheld for federal taxes. With a direct rollover of your payout to a credit union IRA, you can avoid income taxes as well the 10 percent early distribution tax on most withdrawals if you are under age 59 1/2.
Minimum Balance of $100.00

Traditional & Roth IRAs Available

NO Monthly Fee

NO Service Charge

NO Administration Fees

FREE Mobile Banking/App

FREE Online Banking

Dividends Paid Quarterly

No Maturity Date

Variable Rates

Rate may change after account is opened

Competitive Dividend Rates
*Membership/Regular Savings required. Programs (including without limit, fees, rates and features) are subject to change without notice. See Fee Schedule for applicable fees. Fees may reduce earnings. Early withdrawal subject to loss of dividend.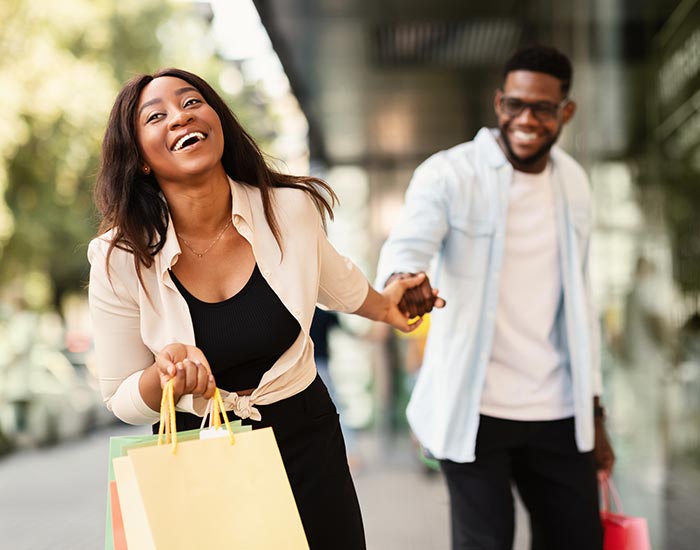 Flex rewards
Shop and pile on the points.
Check your point balance, shop for the perfect items or redeem your points by phone or online 24 hours a day. Shopping has never been more fun!